Straight
Talking
Logistics
Navigate cross-border logistics with Starlinks Global
Get comfortable with cross-border shipping




We support a multi-origin anywhere-to-anywhere model so whatever products you sell online and wherever the destination, we enable smooth cross-border trade.

Here are some of the brands we support with our global delivery solutions...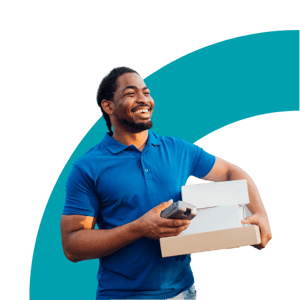 Exceptional eCommerce Delivery Solutions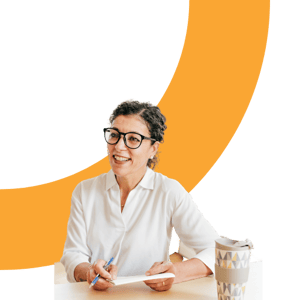 Trusted Advisors For Cross-Border Shipping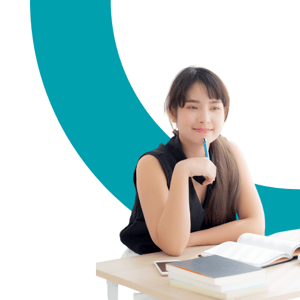 Uncompromising Quality, Care, Innovation and Expertise
We help online retailers reach global shoppers worldwide.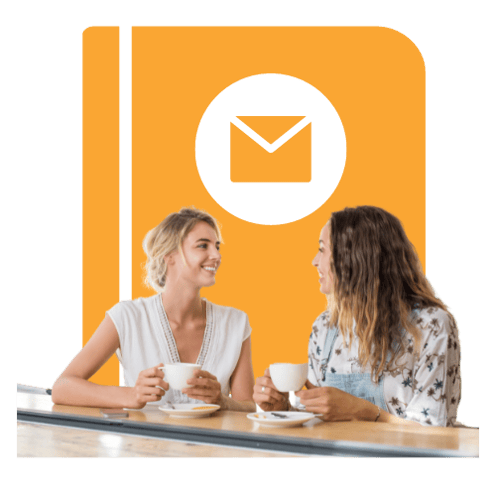 Let's start talking about cross-border
Contact our straight talking logistics experts to learn more about how to sell globally.